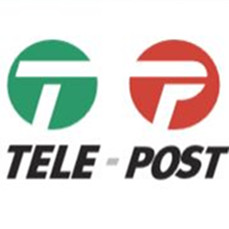 Over the course of the negotiation process with several well-esteemed system providers, the HMN team has won Tele Greenland's full confidence, that HMN will provide the highly reliable 100G DWDM equipment needed to enable us to deliver and fulfill our commitments to our customers.
Flemming Drechsel Chief Wholesale Officer, Tele Greenland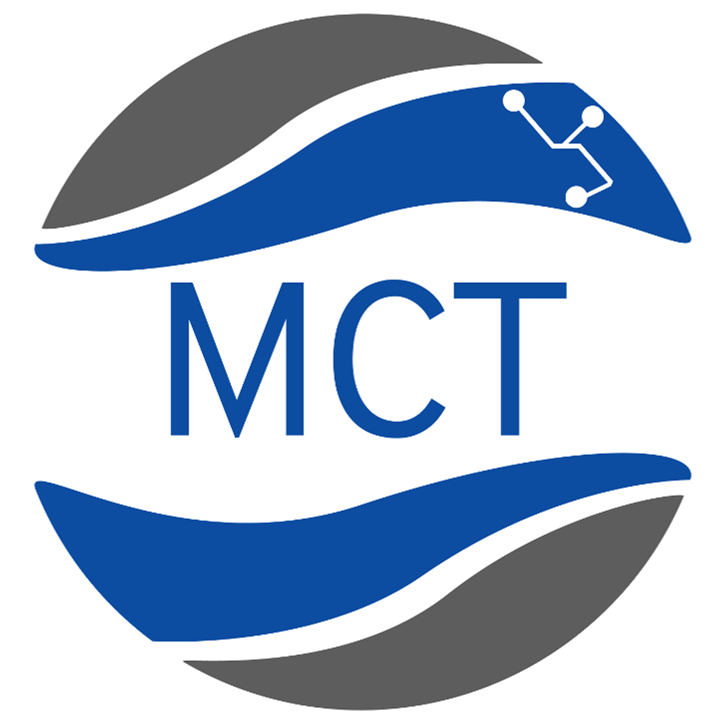 The MCT Purchasers and Axiom team conducted an audit on HMN's wet plant and dry plant facilities in November 2014. The audit showed that the general design, component selection and qualification of HMN Repeaters and Branching Units had been managed in a sound and professional manner. A brief audit on the manufacturing lines also found satisfactory.
MCT Project Purchasers
之前的内容
下一个